After four long years of mud,blood, sweat and tears in the trenches the Allies forced the German government to sue for peace. With hindsight, the capitulation of Germany seems to have been inevitable: she was surrounded, starved, outnumbered by her enemies and failed by her allies.
Rumours that Berlin was seeking an armistice reached the ranks of the military, which sparked dissent, disorder and rebellion. Commanded to engage the Allied fleet in one last battle, German sailors at Kiel mutinied; they refused the orders, occupied their base and drafted a list of demands – including an end to the war and the introduction of a civilian government. The Kiel mutiny marked the death knell for the German imperial government. The Kaiser and his generals were unable to control the military.
November 8th 1918 – At Compiègne, France, six representatives of the German government, with Matthias Erzberger as spokesman, are brusquely presented with armistice terms by Marshal Ferdinand Foch. The terms include German evacuation of all occupied territory, an Allied occupation of Germany west of the Rhine River, surrender of weaponry including all subs and battleships, and indefinite continuation of the naval blockade.
November 10th 1918 – The Kaiser's Imperial government collapses in ruin as a German republic is proclaimed with Friedrich Ebert heading the new provisional government. Kaiser Wilhelm then seeks refuge in Holland amid concerns for his safety after his generals warn him they may not be able to adequately protect him from the volatile situation in Germany.
November 11, 1918 – At 5:10 am, in a railway car at Compiègne, France, the Germans sign the Armistice which is effective at 11 am–the eleventh hour of the eleventh day of the eleventh month. Fighting continues all along the Western Front until precisely 11 o'clock, with 2,000 casualties experienced that day by all sides. Artillery barrages also erupt as 11 am draws near as soldiers yearn to claim they fired the very last shot in the war.
Between August 4 1914 and the armistice on November 11 1918, more than 8 million men and women of Britain and the then British Empire took part in this "war to end all wars". Nearly 1 million of them perished and 2 million were wounded. A generation of heroes lies under French soil, including men from Anston.
"When you go Home, tell them of us and say,
For your Tomorrow, we gave our Today"
John Maxwell Edmunds
1916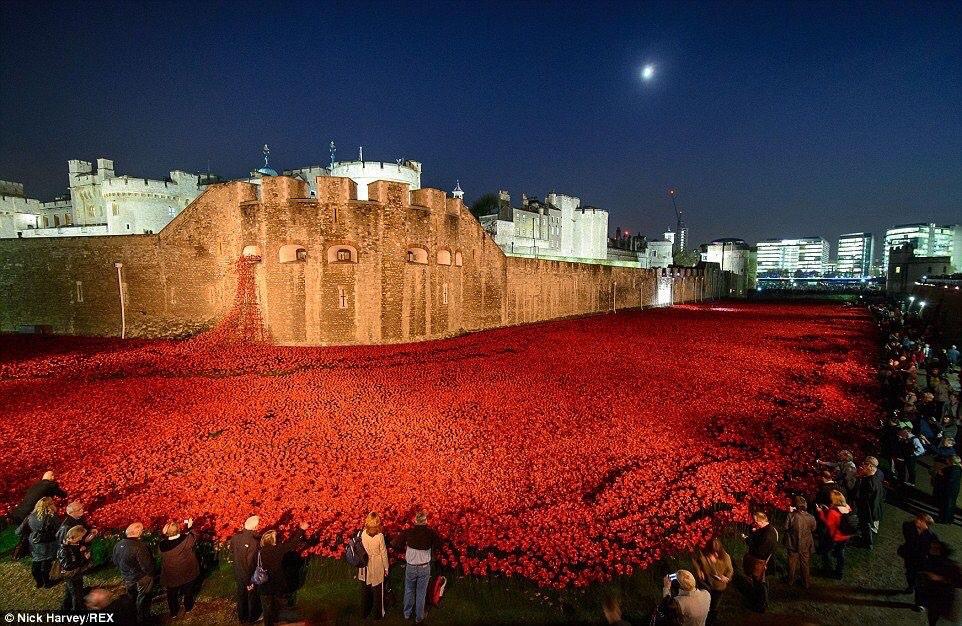 We Will Remember Them